Commercial Laundry
Equipment Repair Services
Limit Downtime, Increase Revenue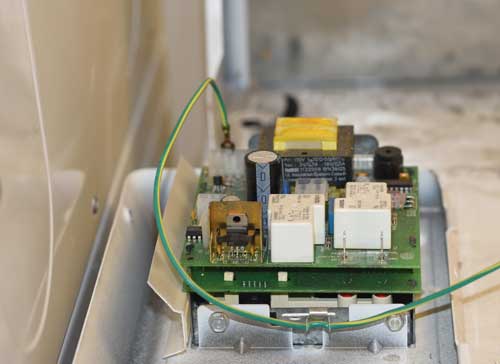 Electronic Tech has the knowledge and the equipment to diagnose and restore defective Printed Circuit Boards (PCB). We have successfully repaired commercial laundry equipments for over 12 years. We service all brands including both front-load and top-load models.
Commercial laundry equipment is usually in a harsh, static, and dusty environment like basements or closet rooms. Harsh environments can limit your equipment's lifespan or create short circuits to your electronic boards. Save yourself time and cost by utilizing our circuit board repair services. Let us help you limit your equipment downtime. With our fast-emergency response, we can get your equipments running as fast as the next day.
We can rework or repair replaced circuit boards. These refurbished boards can be used as a backup to help increase your equipment's lifespan and revenue.
Brands
Whoorlpool
LG
Maytag
IPSO
Speed Queen
Dexter
Samsung
All brands
Benefits
Next day turnaround available
Discontinued model repair
Bulk repairs
Repair units for backup
Pickup and delivery services
1 year warranty
Save money, less waste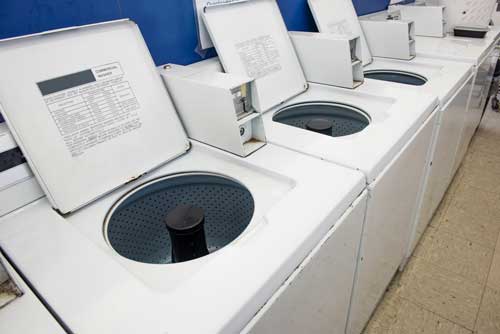 Limit equipment downtime.
Contact us today!