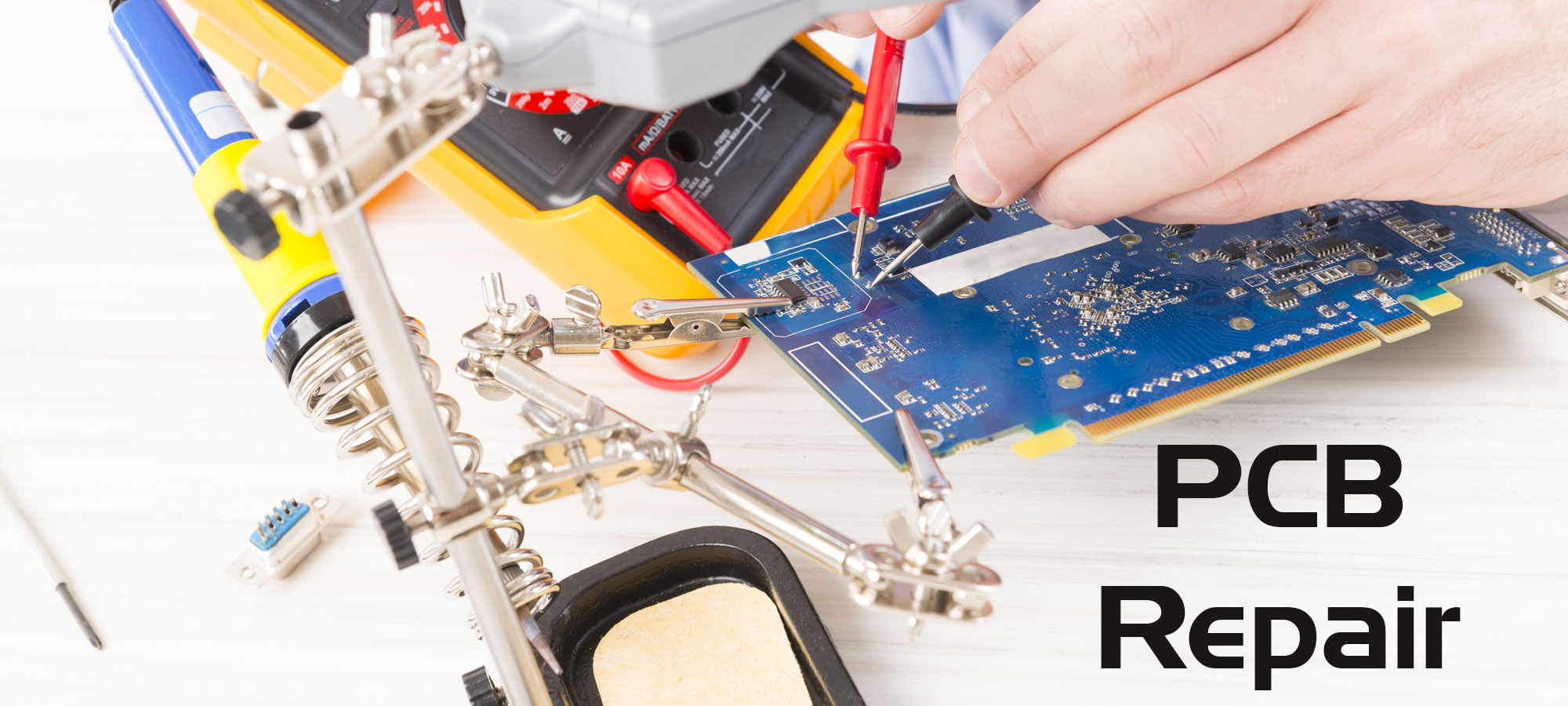 Printed Circuit Board (PCB) repair and rework services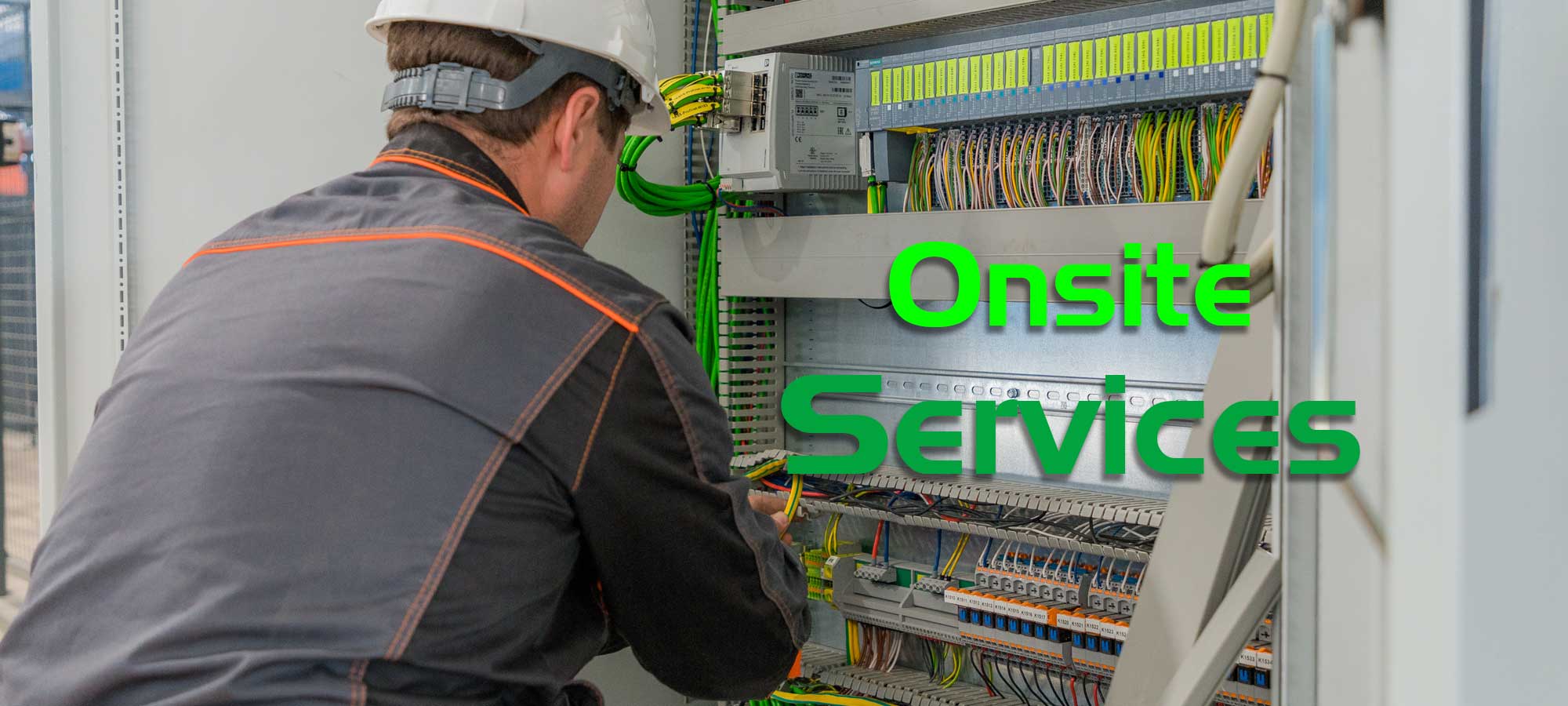 Industry leading professional electronic repair technicians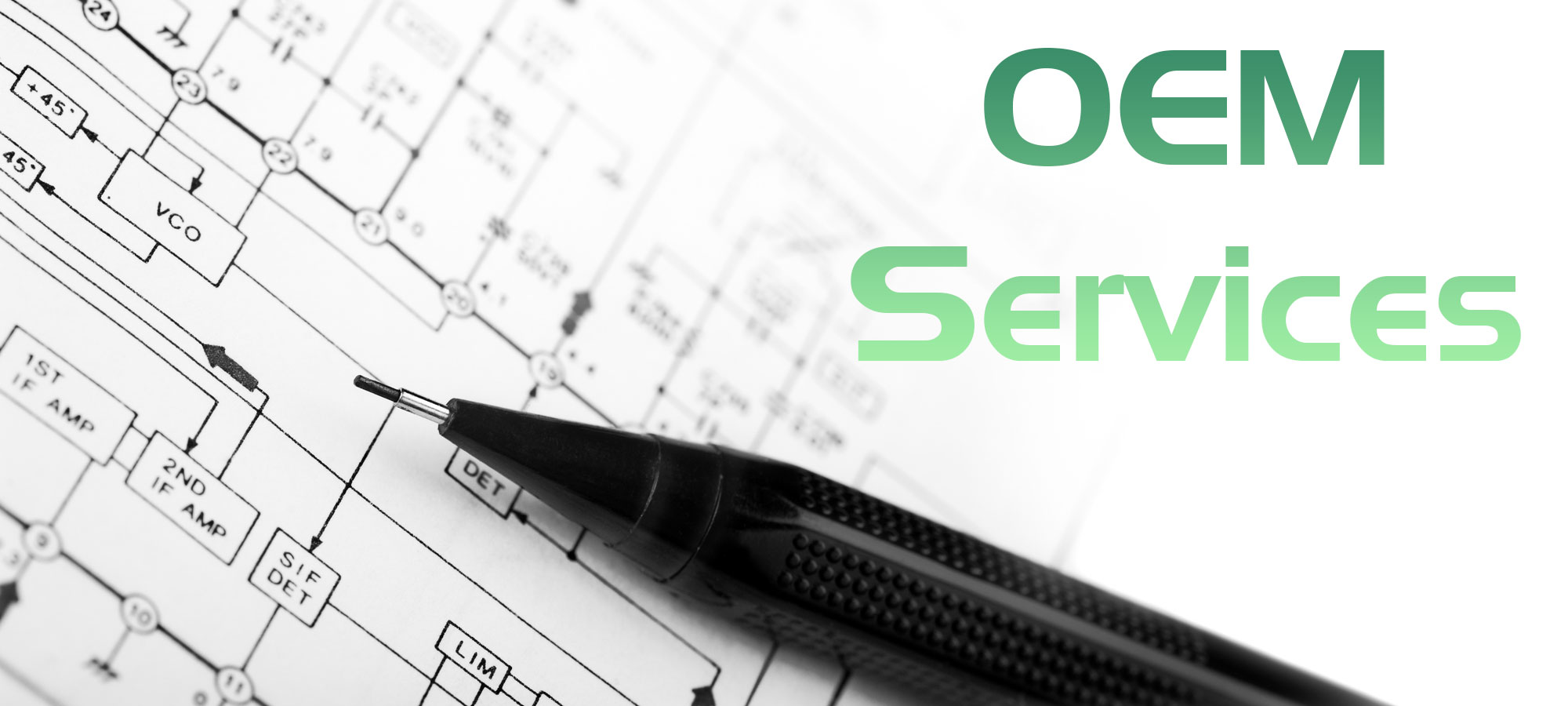 Comprehensive OEM circuit board services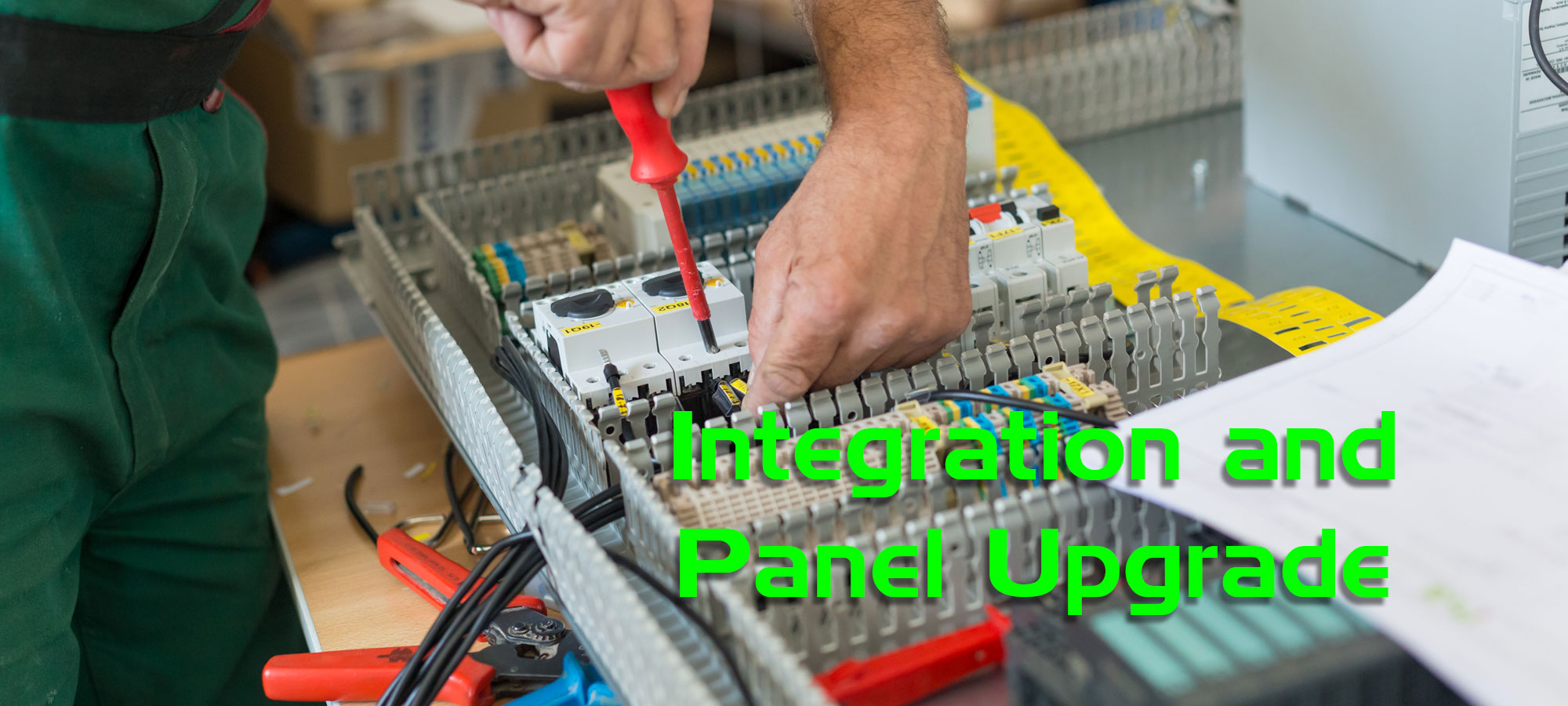 Pin point the exact malfunctioned component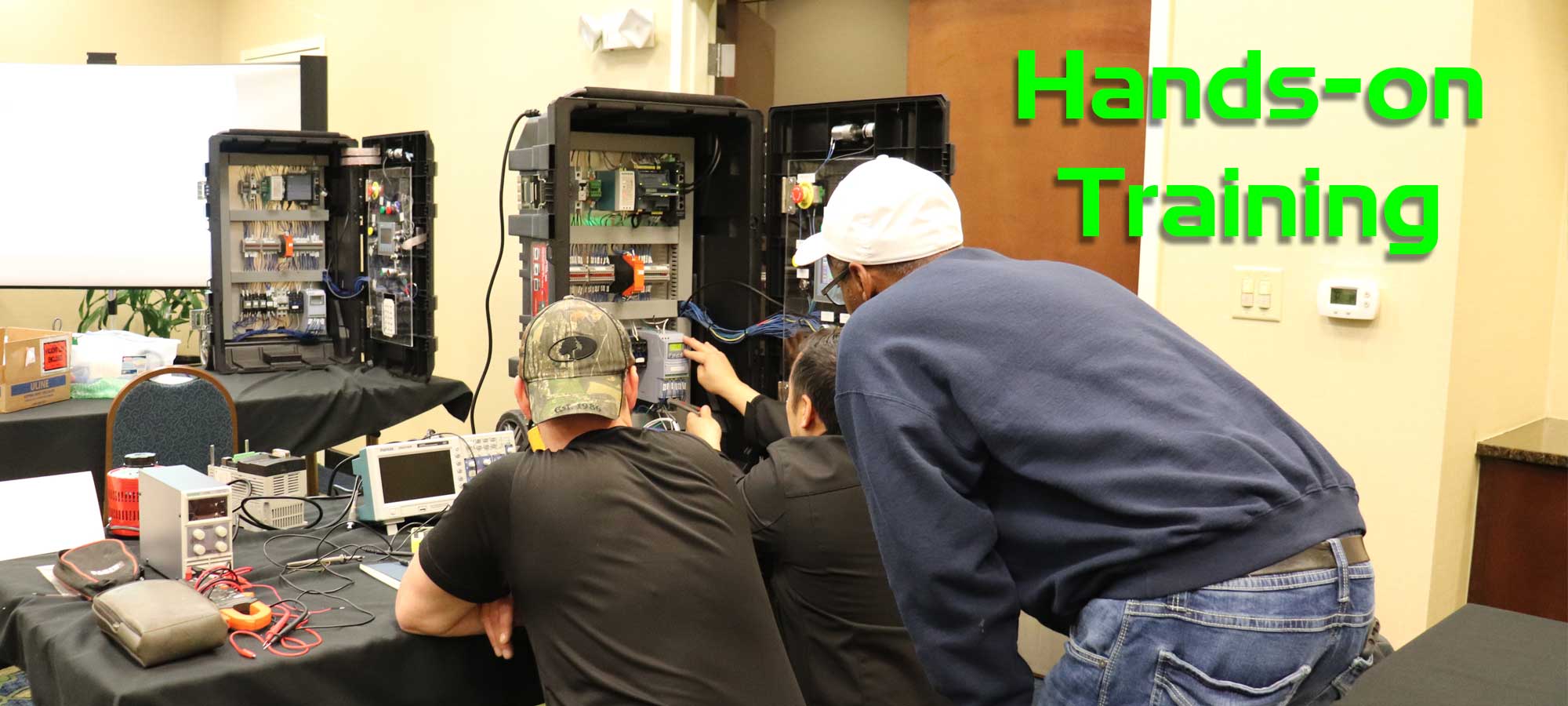 OEM or high quality replacement components
Previous
Next
"Serving you with your customers in mind."
We are a leading circuit board repair facility with the ability to troubleshoot down to the component level. With our knowledge and experience, we can assure each item will be repaired sufficiently and timely, so that your business will remain operational.
Electronic Tech's core business is rework and repair of printed circuit boards. We are continually learning and improving on one area of expertise, which results in greater efficiencies and increases our experiences. With our highly skilled technicians you will notice reduced cost and faster turnaround. Let us serve your business by handling all your printed circuit board repairs or rework needs. We provide great quality services at affordable rates. With a 1 year warranty on all repairs, you can call us with confidence knowing that we are here to make sure you and your customers are always satisfied. Contact our friendly sales representative today at (704) 825-8918.
Services
One Year Warranty
All repairs are backed by our 1 year warranty.
Industries
Experience the difference
Industry Leading Technicians
Create an image of each printed circuit board on our software.
Develop a schematic of the printed circuit board.
Develop an in-circuit functional test of the IC (Integrated Circuit).
Pin point the exact malfunction component.
Remove the component using high quality standards & procedures.
Replace defects with new OEM or premium quality component using high quality standards & procedures.
About Us